Skip to Content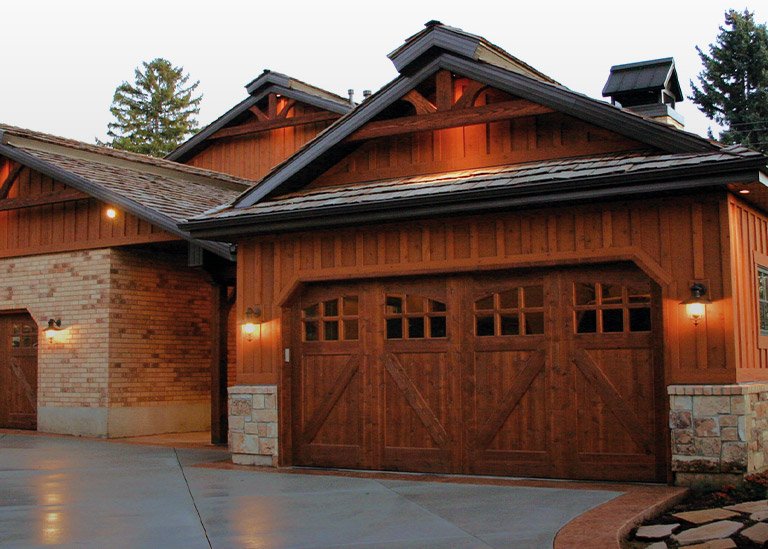 New Garage Doors Installation, Garage Door Repair, & Garage Doors Openers
Over 30 Years of Quality and Trusted Garage Door Service for Your Home and Business
As a family-owned and operated full-service garage door company since 1989, Kemper Garage Door offers service, installation, and repair for all doors and openers for Southwestern Ontario homes and businesses. With the best suppliers in Ontario, we offer high-quality doors and openers at fair and reasonable prices. With our trusted service technicians, we will ensure your new home investment will last.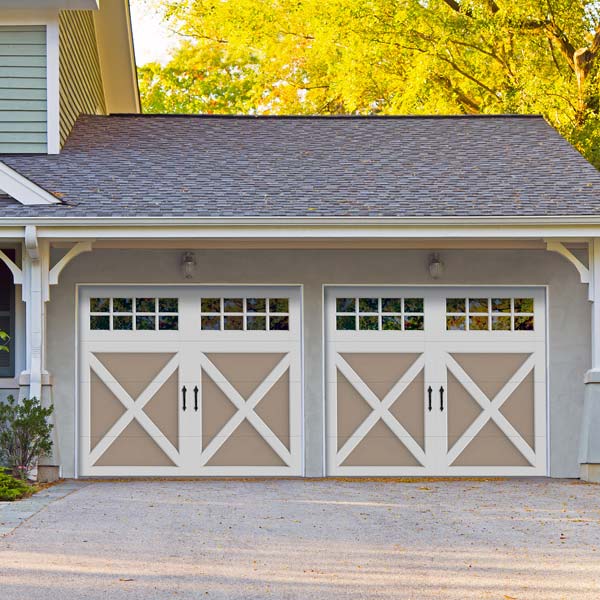 Get Professional Garage Door Repairs Dependable Parts
While you can always count on us for quality garage doors, openers, and outstanding installations, problems can occur over time that affects their performance. Whether you have a broken or worn part, or someone has damaged your garage door, our team has ample experience repairing various models and providing dependable parts.
Same Day Service and Timely Response
Honest and Reliable Work
Regular Maintenance Services
Part Matching at Fair Prices
Trust Kemper Garage Door in Southwestern Ontario
Kemper Garage Door has over three decades of experience serving the local communities. Our training and expertise in all makes and models of garage doors and openers ensure you get the best service possible and a comprehensive selection of custom doors to improve your home or business's look, value, and energy efficiency.
We serve Ancaster, Binbrook, Brantford, Burlington, Caledonia, Cayuga, Dundas, Flamborough, Grimsby, Haldimand, Hamilton, Oakville, Smithville, Stoney Creek, Waterdown, and surrounding areas.
Our Customer Reviews
Had a great experience! Quality product and fairly priced. Would definitely use again and recommend!
I asked my husband if he wanted to doublecheck the work done by Kemper. His answer was, "If you had Henry Kemper do it, I don't have to look at it."
Kemper Garage Doors is an excellent company and they have always given us great service!
Henry and his team are competent professionals and are always ready to give good advice on style and colour when needed.
Fast friendly service with competitive pricing is what you can expect from Kemper Garage Doors!
Kemper Garage Door has been supplying and installing garage door systems for our company for 20+ years. Kemper is knowledgeable, reliable, on time and they meet the many challenges we present with our high end custom door projects.
Without hesitation, we refer him to prospective clients knowing Kempers work will be impeccable.