Skip to Content
The Kemper Story
Kemper Garage Door is a family-owned and -operated company in Hamilton, ON with over 30 years of history selling, installing, and repairing residential and commercial garage doors. Our goal is to provide the best possible products and services to our customers at fair prices throughout Southwestern Ontario. Our founder, Henry Kemper, started this company in 1989 in Flamborough, ON. Today, Henry works alongside his family and has expanded the company to service the Hamilton, Brant, Niagara, and Halton regions. Our business serves the residential and commercial industries, backing our services and expertise with years of training, experience, and continual knowledge of all makes and models of garage doors.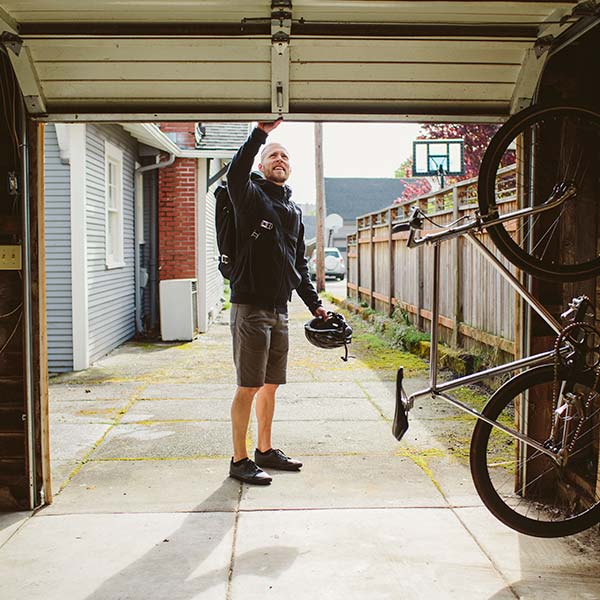 Our Core Principles Shaping Our Business
You need principles as part of founding any business, and Kemper Garage Door has built our services and reputation on them. We make each customer's satisfaction our priority by running our business based on our core principles:
Quality
We provide top-of-the-line products and skilled craftsmanship.
Trust
Our team offers knowledge and expertise you can depend on. With over 30 years in business, we've seen it all and wish to pass that experience onto you.
Personable and Friendly Service
Our staff includes caring, honest workers who are passionate about providing the best possible products, services, and experience to every customer.
Committed to the Communities We Serve
Our commitment to the community goes beyond offering exceptional garage door and opener sales, installation, and repairs. Kemper Garage Door has built our company on providing the best possible products and services, but it takes more than expert knowledge to shape a caring and conscientious business. We strongly believe in supporting our communities, both individuals and small businesses. Installing your new garage door and keeping it running at its best with our services means you get reliable craftsmanship at affordable prices.
Call Us to Get a No-Obligation Quote