Skip to Content
Enhance Your Homes Curb Appeal With a New Garage Door
A new garage door at your home does more than keep out the rain and unwanted visitors. The right look and quality significantly impact your home's curb appeal and value! In fact, updating your garage door is rated the #2 best return of investment for your home. The material, style, colour, and overall design can complement your existing architecture and décor or stand out as an attractive feature. Kemper Garage Door has over 100 designs of residential garage doors for homeowners. Our inventory includes options with features like windows and varying insulation levels to increase your home's energy efficiency.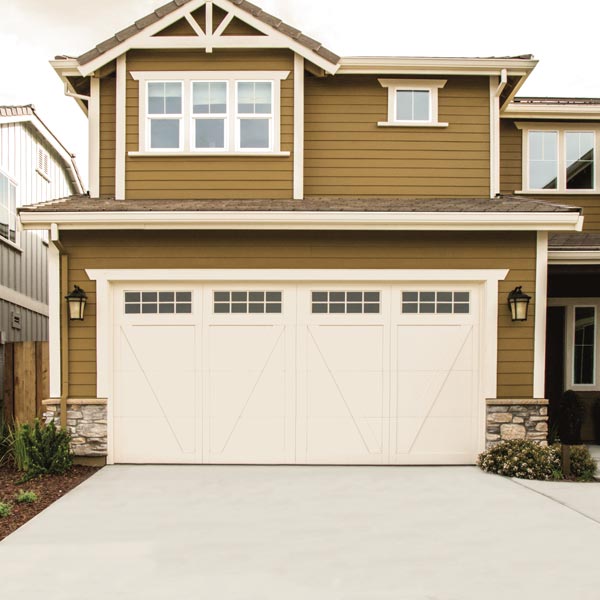 Quality Custom Door Options & Installation Services
Kemper Garage Door has a wide array of designs, colors, materials, windows, and accessories to personalize your home's exterior. If you need help designing your new garage door, our specialists offer professional expertise to create an option that suits your needs. We match you with the features and details that fit your budget and improve your property's look and feel. For instance, contemporary, colonial, and ranch or country homes have different architectural layouts and pair better with different door styles. Visit our design center to learn more about choosing the right door for your home.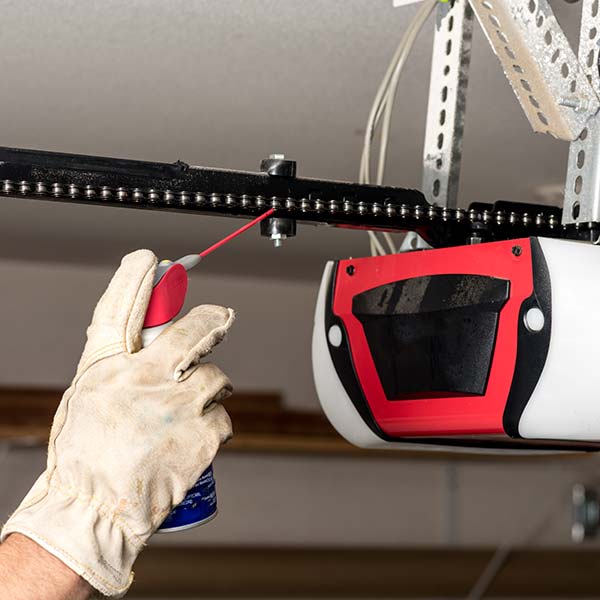 Repairs for All Makes & Models & Parts for DIYers
When you have a sudden issue with your garage door, we offer timely responses and same-day service with honest and reliable work. Our insured, trained experts have worked in this industry for over 30 years. We have the training and expertise to service all brands, makes, and models of garage door and opener components. Not only can you depend on our workmanship, but we back our work with door warranties. Our service calls include a full maintenance check, which includes lubricating your hinges, tracks, and components and verifying your door is operating safely.
Increase the Value of Your Home
According to Remodeling Magazines 2020 Cost vs. Value Report, updating your garage door is ranked number 2 for the best return on investment than most home improvements. The ROI is between 98-100% for replacing a garage door – this means that almost always the cost of the new door was recouped within the house sale! Contact us for more info.
Call Us to Get a No-Obligation Quote