Skip to Content
Is Your Garage Door Opener Giving You Trouble? You Might Need a New Opener.
Sales, Services, and Repairs Residential and Commercial Garage Door Openers & Operators
A garage door opener is no longer a luxury. In our age of being on the go, it's now a necessary part of life for homeowners with garage doors. Kemper Garage Door's collection of exemplary garage door openers provides Hamilton, and the surrounding areas with a hassle-free experience when opening and closing your garage door. We feature reliable models and smooth operation at the press of a button. We have options to run any garage doors we sell, and we can match an opener with any garage door. Kemper Garage Doors has one of the largest selections of residential & commercial garage door openers. We offer Belt Drive Openers, Chain Drive Openers, Direct Drive Openers and Commercial Operators & All include options for battery back-up and Wi-Fi capability. Kemper Garage Doors of Hamilton carries a wide array of Garage Door Parts, Accessories, Remote Controls, and openers to complete your garage door projects.
For over 30 years, our family-owned and -operated company has sold, installed, and repaired countless residential and commercial garage doors and openers. We're committed to providing the best possible products and services throughout Southwestern Ontario.
Contact us today for a quote!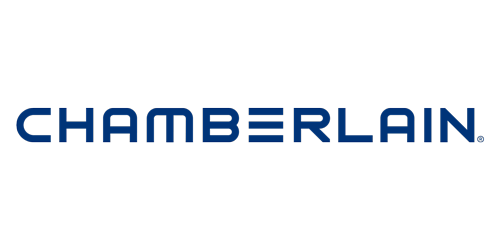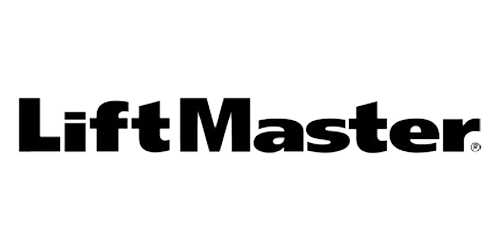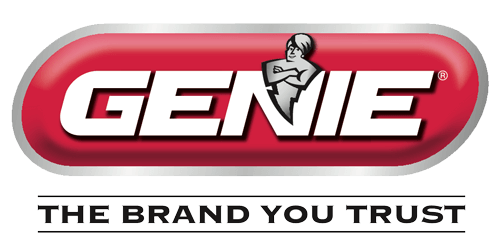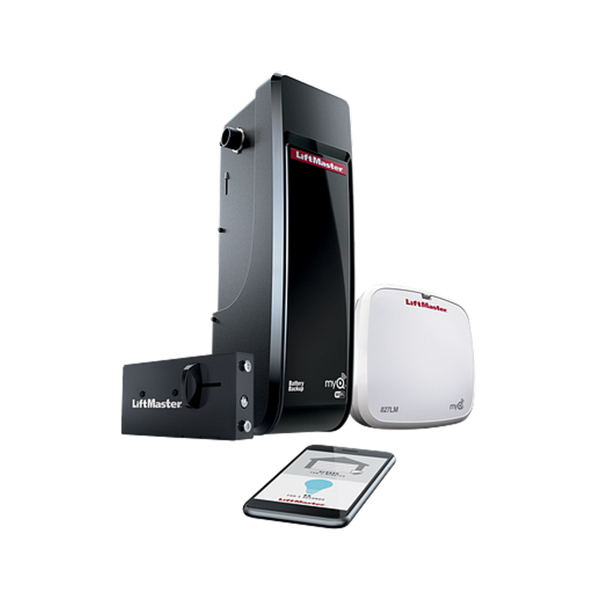 What are Garage Door Openers?
All garage door openers have a motor that moves a trolley. Upon activation of the trolley, the garage door moves up or down. The types of garage doors include:
Chain Drive –A chain-driven garage door opener uses a metal chain to drive the trolley that elevates and lowers the garage door. The chain drive garage door opener is typically inexpensive and the noisiest type of garage door opener. It is most common for properties with detached garages due to loud movements of the chain.
Belt Drive – A belt-driven garage door opener uses a rubber belt that slides the trolley to open and close the door. It's a smooth, quiet design. The belt drive doesn't have as many moving parts as chain-driven garage door openers, requiring less maintenance.
Screw Drive – A screw-driven garage door opener uses a threaded steel rod to move the trolley, which lifts and lowers with the rotation of the rod. The screw drive garage door opener has few moving parts and is quiet.
Direct Drive –A direct-drive opener uses its own motor to move the trolley. It doesn't require any belts, chains, or additional pieces. Most customers love a direct drive garage door opener for its smooth and simple operation.
Features of a Garage Door Opener
Kemper Garage Door offers high-tech, affordable openers with multiple features. We provide high-tech Wi-Fi accessibility, keyless and remote entry, and Smart home compatibility with advanced security features. Other options and features of our garage door openers include:
Silent Openers – A silent opener activates with less vibration and noise than typical garage door openers, resulting in less wear and tear over time.
Smart Openers –A smart drive integrates with the smart technology of a vehicle to open and close your garage door.
Battery Backups – A battery backup lets you use your garage door in case of emergency or power outage.
Remotes –A remote lets you activate the movements of a garage door opener with the touch of a button.
Security Lights –Most garage door openers have automatic security lights to help you see when you pull into the garage in the dark.
Wi-Fi Integration –Wi-Fi connectivity makes it possible to control your garage door from anywhere with the touch of a screen.
Overhead Door Openers and Commercial Garage Door Openers
Every business has different needs when it comes to its Commercial garage doors or Overhead Doors. Some companies depend on fast-operating doors which constantly let in and out drivers, deliveries, freight, and other important goods, while other businesses may use their doors less. Kemper Garage Door's selection of garage door openers includes the industry's most reliable makes and models, and we match these openers to the right doors by the power and features they need. We always cater to our commercial clients' business goals and find a solution that meets their business needs.
Types Overhead Door Openers and Commercial Garage Door Openers
The different types of commercial garage door openers include:
Jackshaft Commercial Garage Door Operators – Jackshaft operators are wall-mounted devices that easily lift and lower your commercial garage doors with torsion springs. They are perfect for rolling shutters and vertical, high-lift sectional doors. If you cannot install items on the ceiling, Jackshaft commercial garage door openers are an ideal choice.
Trolley Commercial Garage Door Operators – Trolley commercial door operators are installed on the ceiling. They are best used for sectional doors with standard lift tracks. Trolley commercial openers have a high voltage to handle extensive work on a commercial property.
Hoist Commercial Garage Door Operators – A hoist operator is installed on the wall. They're best used for areas with sizeable sectional garage doors with vertical or high lifts. Hoist openers are installed with a hoist chain for use in emergencies and power outages. Most commercial property owners choose these operators for industrial, high-cycle purposes because they are capable of 90 cycles per day.
How to Choose an Opener for Your Commercial Door
Choosing a garage door opener that can withstand your workload is crucial. The most important factors to consider when choosing a commercial garage door opener include:
Door Size – The length and width of your commercial doors determine the voltage needed for your garage door operator.
Frequency of Use – If you use your commercial doors frequently, you need the strongest possible garage door openers.
Security – Security helps protect your commercial property when you're away.
Automation – Automation technology, including timers, open and close the garage doors for you.
Why Hire a Pro for Garage Door Opener Installation?
Installing a garage door opener is a challenging task for most people. It's important to hire an experienced professional in handling and testing garage door opener systems. A residential garage door can weigh up to 600 pounds, so it's critical to ensure a professional works with the tracks and opener. Properly aligning the rail segments is essential to the functionality of the garage door opener.
Contact Kemper Garage Door Today!
Kemper Garage Door has over three decades of experience with garage door opener repair and installation. We're trained in all makes and models of garage doors and openers to ensure a positive experience. We serve Ancaster, Binbrook, Brantford, Burlington, Caledonia, Cayuga, Dundas, Flamborough, Grimsby, Haldimand, Hamilton, Oakville, Smithville, Stoney Creek, Waterdown, and surrounding areas. Contact us today to help find the best garage door opener for your needs.
Call Us to Get a No-Obligation Quote