Skip to Content
Door Openers You Can Depend On
Kemper Garage Door's collection of quality garage door openers ensure a hassle-free experience, with your garage door operating safely and dependably. We feature reliable models and smooth operation at the press of a button. We have options to run any garage doors we sell, and we can match an opener with any other garage door.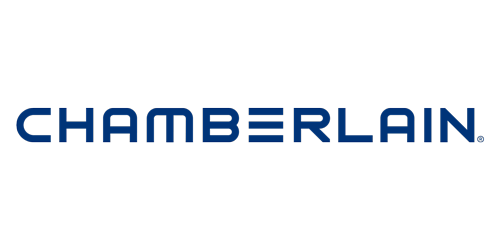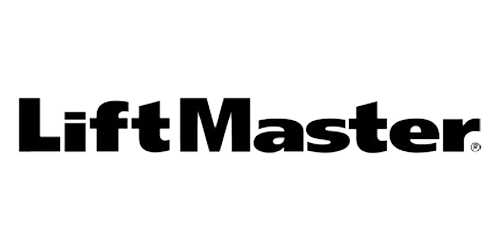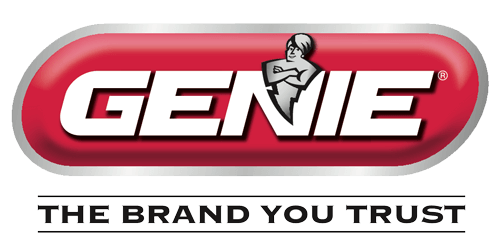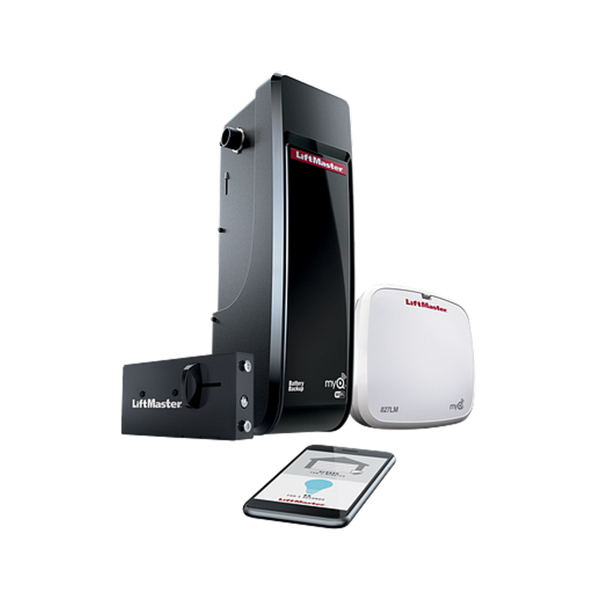 High-Tech, Affordable Openers
Our door openers come with a wide array of convenient features. We offer high-tech Wifi accessibility, keyless and remote entry, and Smart home compatibility with advanced security features.
Silent Openers
Wall Mounts
Belt Drives
Chain Drives
Smart Openers
Commercial Openers
Battery Backups
Commercial Openers
Every business has different needs when it comes to its garage doors. Some companies depend on fast-operating doors which constantly let in and out drivers, deliveries, freight, and other important goods – while, other businesses may use their doors less, but are no less important. Kemper Garage Door's selection of garage door openers includes the industry's most reliable makes and models, and we match these openers to the right doors by the power and features they need. We always cater to our commercial clients' business goals and find a solution that meets their business needs.
Call Us to Get a No-Obligation Quote